All Summer Sundays Concerts at Rocky Point Park are free events.
Our Special Event Christmas Concert with EAGLE EYES Tickets now available here while they last.
Date: Saturday, December 7, 2019Time: 7:30 pmLocation: Inlet Theatre 100, Newport DrivePort Moody, BC
If we are able to arrange a second concert on Sunday afternoon, December 8th, you may email us your name and contact information for tickets at summersundays@icloud.com and we will get back to you if it goes ahead.
We welcome donations toCrossroads Hospice at all our concerts.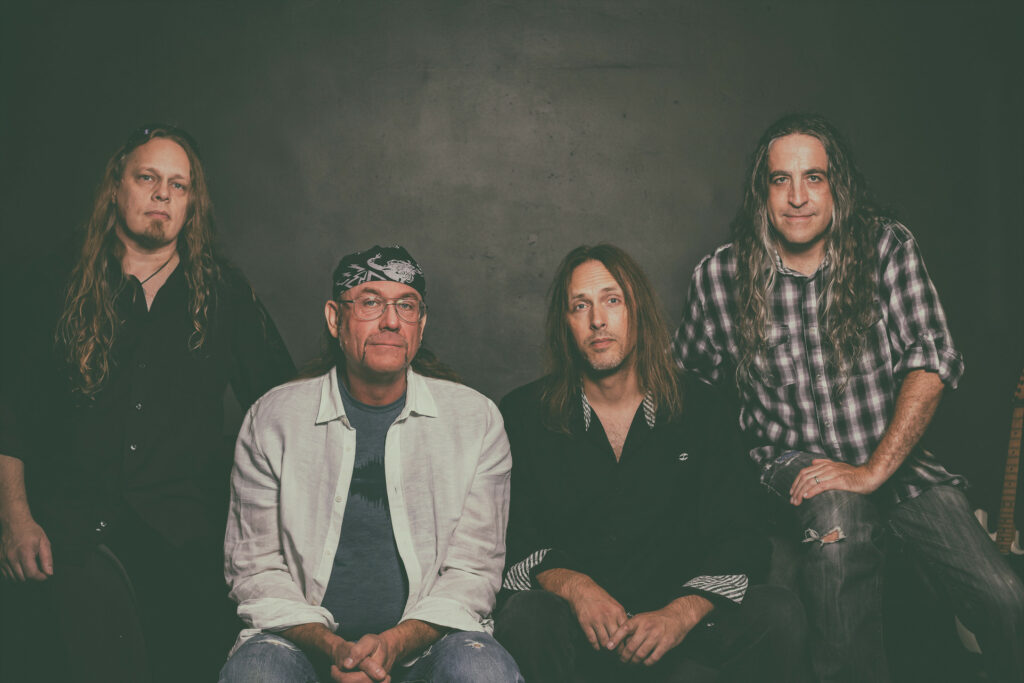 'Eagle Eyes' are a Tribute to one of the most legendary Rock & Roll Bands of all time 'The Eagles'. When the fans and soon to be fans witness an "Eagle Eyes" performance it is quite evident that the love and respect that the members of Eagle Eyes have for the band they pay tribute to is first and foremost and is the core reason they love to perform the vast catalogue of hits that the Eagles have produced over their Rock N Roll Hall of Fame career.
The four members of Eagle Eyes have over 120 years of combined experience as professional touring musicians honing their musical and vocal skills.