Quick and easy access to the concerts
Getting to Summer Sundays at Rocky Point Park has never been easier. Skytrain's Millenium Line to Moody Centre Station puts you within a few minutes walk of the park and Summer Sundays Concerts.
Limited parking is available at Rocky Point park but usually filled well prior to concert start at 2:00 pm. Better parking options may be at Moody Centre or Coquitlam Centre Skytrain lots or the Port Moody Recreation Centre lot which is situated adjacent to the Shoreline Trail for a pleasant walk to the park.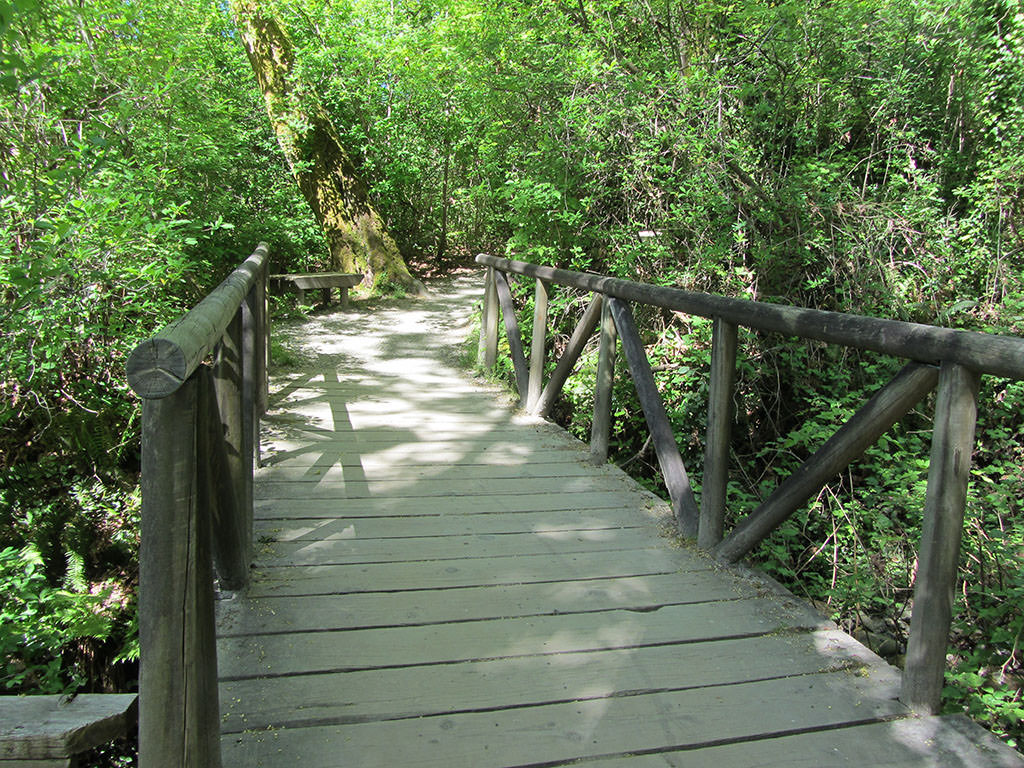 Not only is Rocky Point Park and it's renowned surrounding attractions a prime destination, it is one of the easiest sites to get to, whether by Skytrain, public transit, driving, biking or walking,